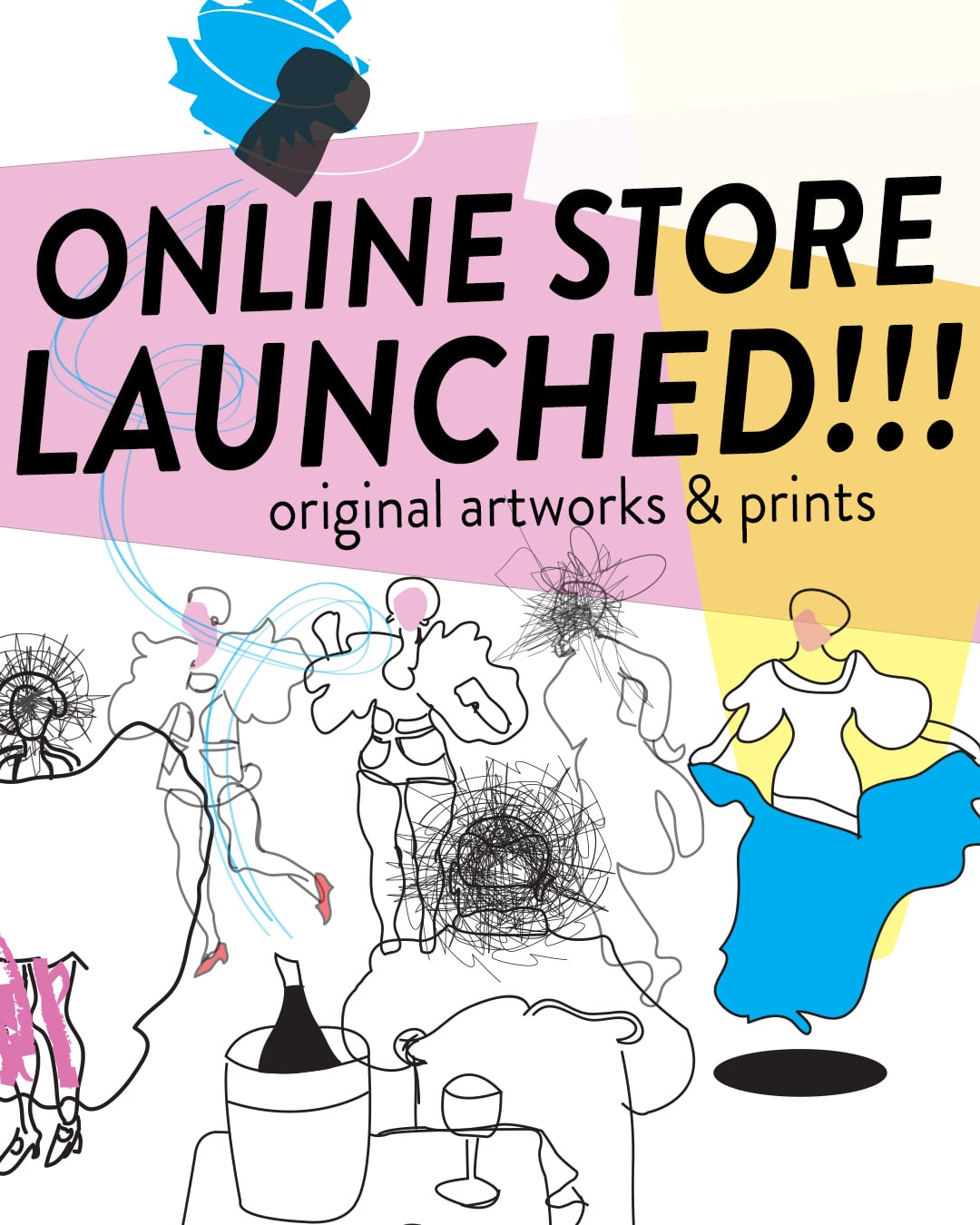 We are so excited to announce the launch of our online store!

Check out our collection of originals, silkscreen, and giclée prints from so many artists we have featured at our events and a few we hope to feature in the near future!
Subscribe to our newsletter to be the first to hear about upcoming volumes and the latest additions to the store!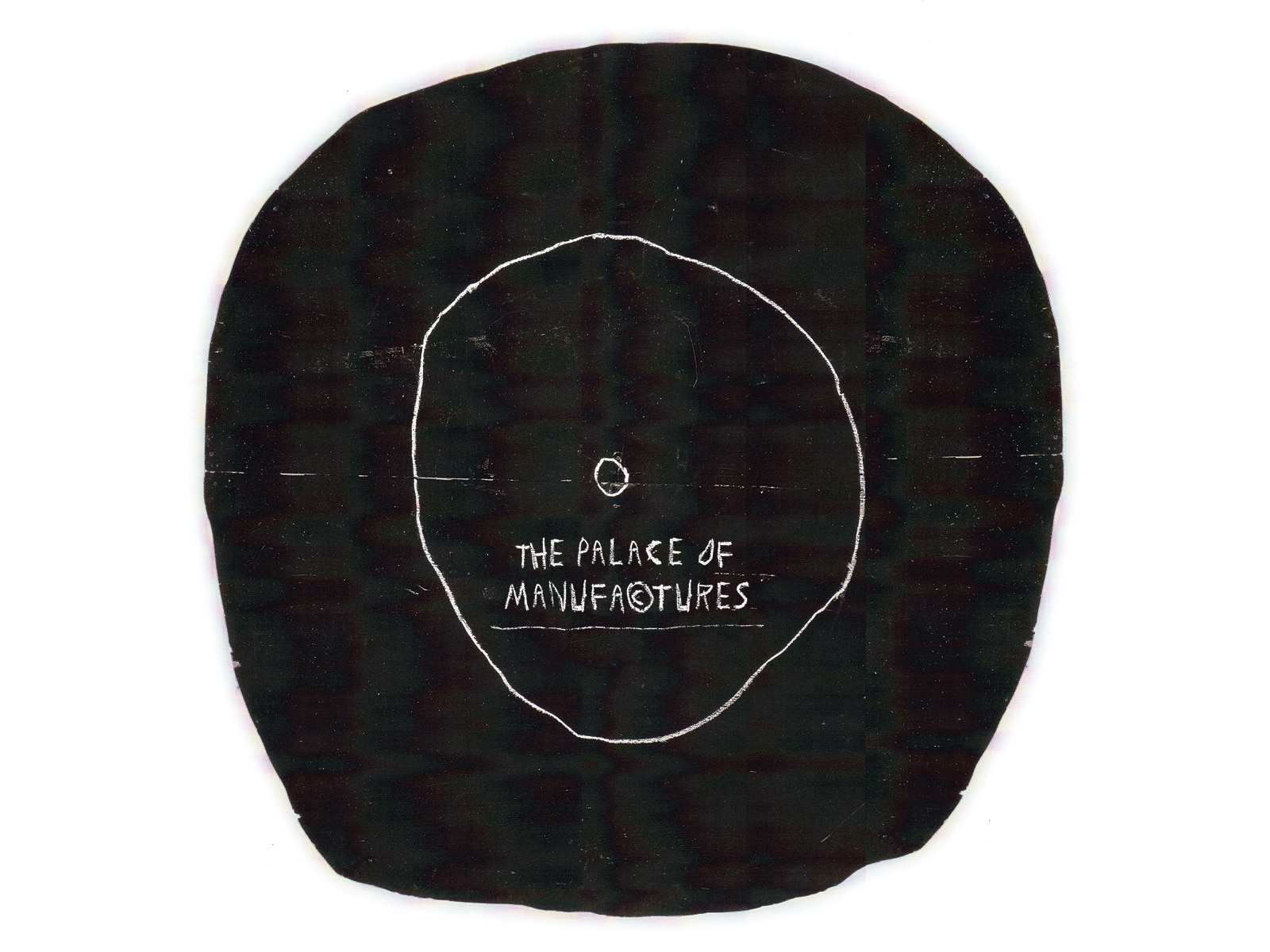 Reject art that matches your furniture, like the shit displayed in hotel rooms and lobbies, franchise restaurants, or fucking Pinterest accounts. That art inevitably fades, slowly dissolving into the background of the decaying spaces they inhabit. That art is transitory, quietly drowning in the riptide of superficiality of the rooms that contain them.
The art we feature stands apart from spaces, transcending dry-wall, paint hues, and attached décor. It doesn't match; it distinguishes, it conflicts. It says something to, and about, the person who collects it. It represents a connection between the soul of the artist and the soul of the collector. It is valuable.