The Palace of Manufactures is a pop-up gallery in Kelowna, BC that features contemporary and urban art works inspired by animation, comic books, video games, cartoons, graffiti, hip hop, and 80s and 90s culture. We want to expose our community to the renaissance in art that we believe is taking place in the world at large.

We have 2 main events per year, called Volumes. Each Volume features a different set of artists and is open to the public for the duration of the run (anywhere from a few days to a few weeks). We host a private event to open each Volume featuring exceptional sounds and people.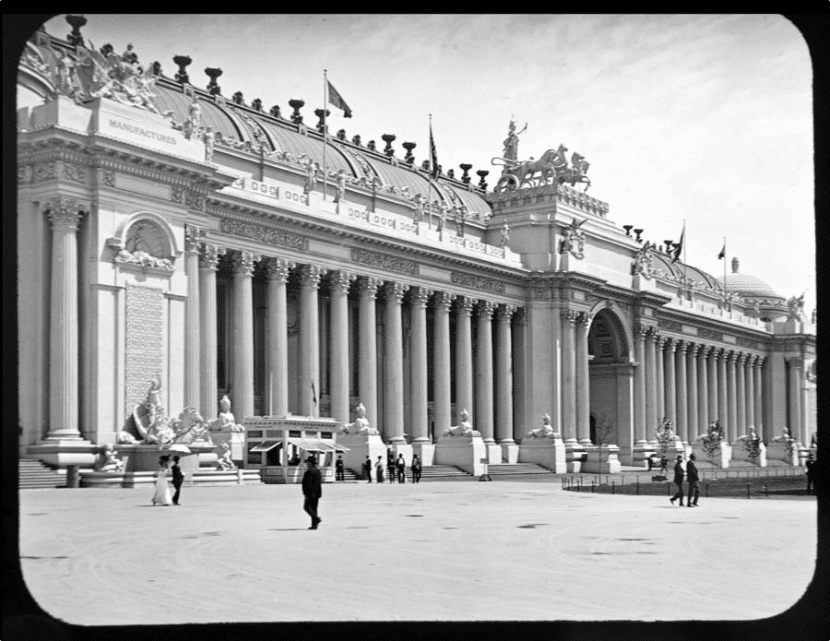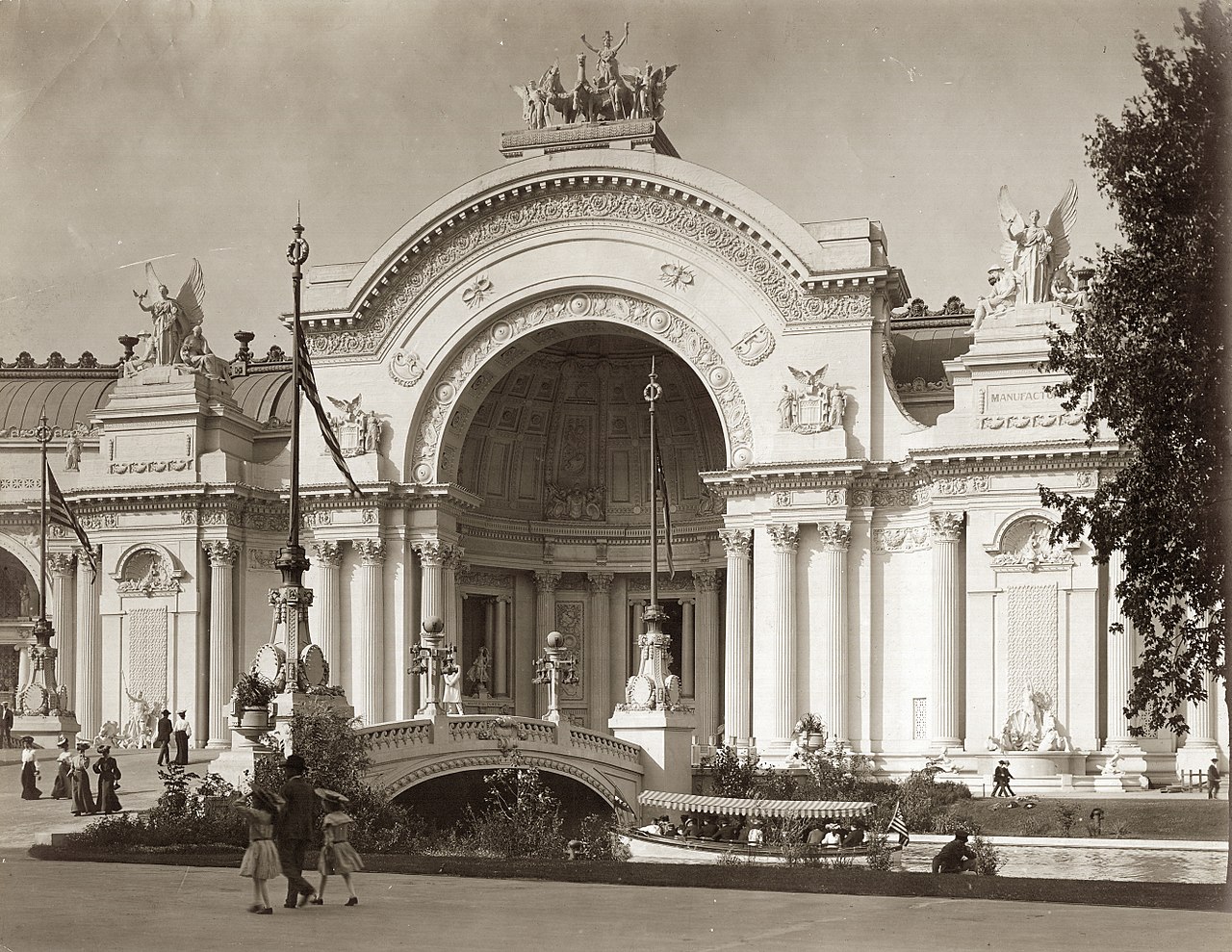 The Original Palace of Manufactures
In April 1904, St. Louis opened its doors to the world for what was officially called the Louisiana Purchase Exposition, but was widely known as the St. Louis World's Fair. Millions of dollars were spent to build the extravagant 1,200-acre fairgrounds and its nearly 1,500 buildings—a huge scale that ended up delaying the opening by a year. During the eight months the fair stayed open, nearly 20 million people paid a visit.

One of the most breathtaking architectural wonders of the fair was called the Palace of Manufactures. Featuring a massive 14 acre courtyard, its northern and southern facades were ornamented by a succession of Corinthian arches and boasted huge Greek Sphinxes on block pedestals at every entrance.

The Palace was conceived as a place to showcase a new set of retail products aimed at the emerging middle class - vacuums, crystal dining sets, etc.

We feel that art deserves to be promoted with as much attention and support as these banal offspring of the industrial revolution and have created our own Palace of Manufactures as a result of this aim.
Subscribe to our newsletter to be the first to hear about upcoming volumes and the latest additions to the store!